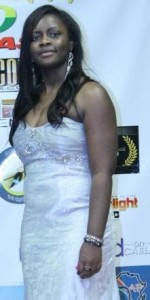 Tishawn Marie interviews Cherie Coco published in Designer Original Magazine  CLICK HERE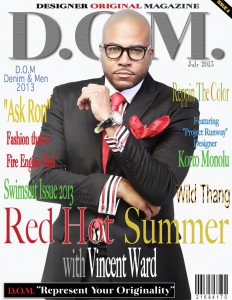 Tishawn Marie interviewed Vincent Ward, Actor who played Oscar in The Walking Dead in Designer Original Magazine CLICK HERE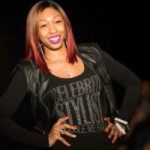 Tishawn Marie interviews Celebrity Fashion Designers, Stevie Boi & Cherelle Renee for Designer Original Magazine: Click HERE  & Click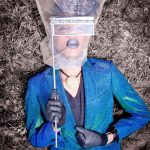 HERE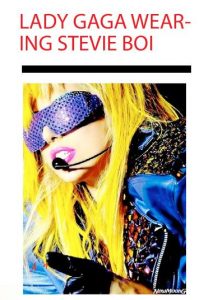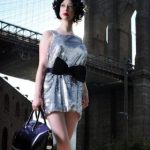 Tishawn Marie had a fabulous interview with Australian's Fashion Designer, Davina Reichman Schuck. She is the Founder & Managing Director of NYC Fashion Runway; Being Born Again Couture; and iClothing that is the world's first iPad compatible clothing.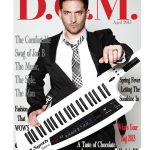 Tishawn Marie secured Jon B. on the cover and interviewed him. CLICK HERE Jon B
@OfficialJonB
@DesignerOrigin1 @CoachTishawn Anytime Look frwd to the interview-Thxs for the continued support.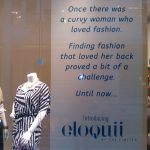 Tishawn Marie interviewed Jodi Arnold, Vice President of design for eloquii by The Limited
and attended as press on behalf of DC Life Magazine to the Grand Opening event that same day at The Limited in the Fashion Centre of the Pentagon City Mall. Tishawn Marie's article title….The Limited Has Lavishly Revamped its Store with a New Line for the Curvy Woman.