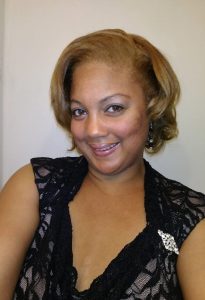 The Founder & Owner is CCE's Marketing Savvy Publicist, Tishawn Marie specializing in Public & Media Relations using strategically effective personalized communication. She provides innovative & creative campaign strategies that are specifically designed to reflect the client's needs and implementing those needs immediately to gain exposure for CCE's clients on a Local, National and International level.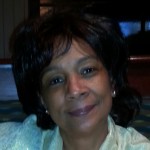 M.Teresa Smith Proctor is a retired professional R.N. with a tenure of more than 40 years. While in college she acquired a talent for technical writing. She loves reading, proofing and editing. She is a consecrated Servant Leader and the Vice President of CCE. Her heart is in Ministry and building Kingdom projects as she contributes her expertise to the family business.
Vision needs practical, systematic, analytical support players because vision is powerful, but it must be measurable, definable, and most of all achieved through multiple strategies.
Let's Stand Together 🙂